We're Moving!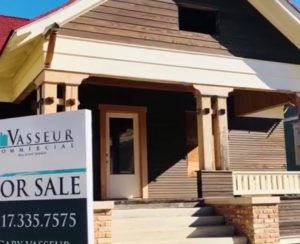 Garret Pendergrass Pottery is officially moving to it's new location in Fort Worth's Historic West Magnolia!
Because of this we are only offering up follow up glazing lessons.
Stay tuned on Instagram, and Facebook for the Grand Opening later this Fall!
---
Welcome to Garret Pendergrass Pottery!
Garret Pendergrass Pottery is a fully equipped, fun, family centered, pottery studio in the heart of Fort Worth. Kids and adults of all ages and skill levels are welcome to learn and fall in love with the art of ceramics in my laid back studio. You will quickly see your confidence and skills increase while the clay molds under your hands into unique works of art.
If art is your passion and you have an interest in learning the ins and outs of ceramics, feel free to see what classes we have to offer here! We have multiple settings for you to choose from. From group classes to summer camps, I'm sure we have something for you!
Done this before? Simply looking to brush up on your skills? We now host Open Studio time on Saturday's.
---